Our Lady of the Fields
hosts Catholic Youth Summer Camp: Great Lake

s
Engaging students grades 6-12 to embrace the richness of their Catholic faith.

help us enhance the camp experience
by supporting our capital campaign
Over the next two years, we will be updating our facilities, adding essential amenities, building new features, and enhancing our activities to better accommodate larger groups and engage, entertain, and teach the families who attend. To do so, we need to raise $3,700,000 over two years to begin breaking ground on these initiatives. With your contribution, we will be empowered to evolve into the next phase of our history, building a haven for our community to unite and spiritually grow in their faith for countless generations to come.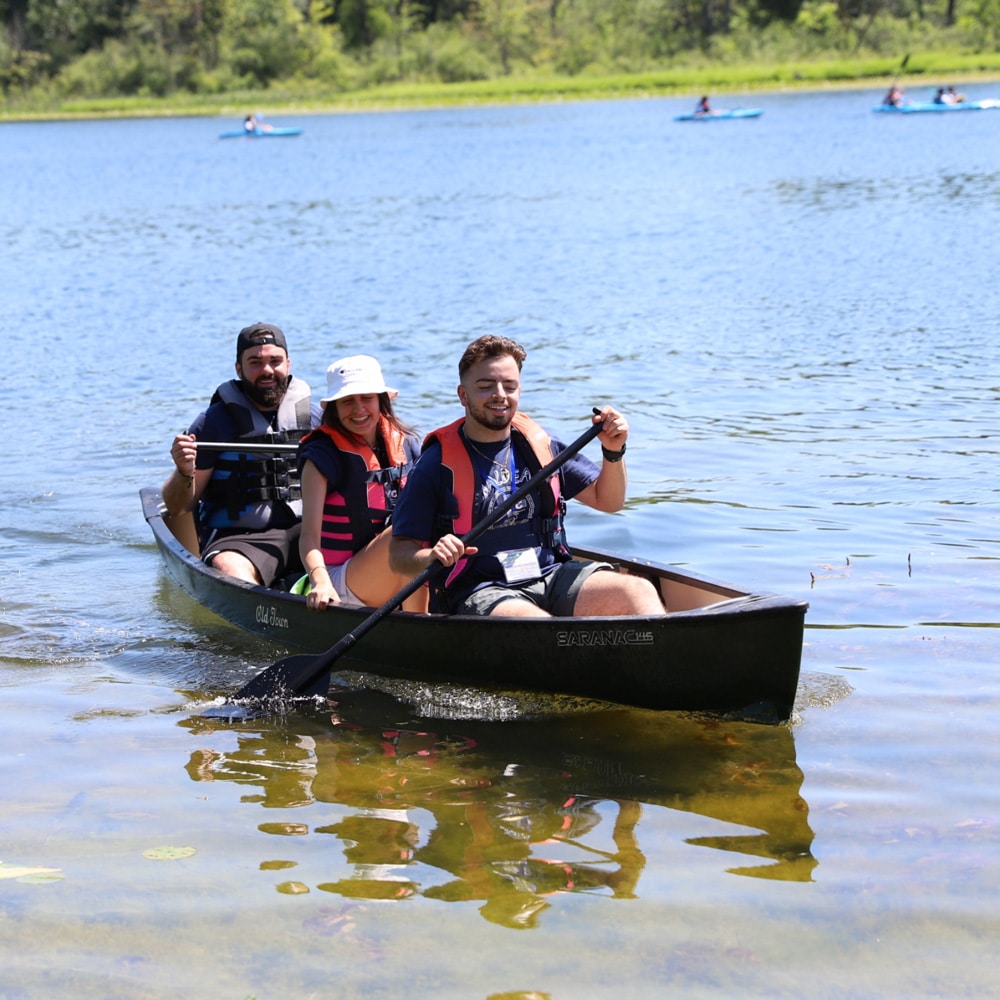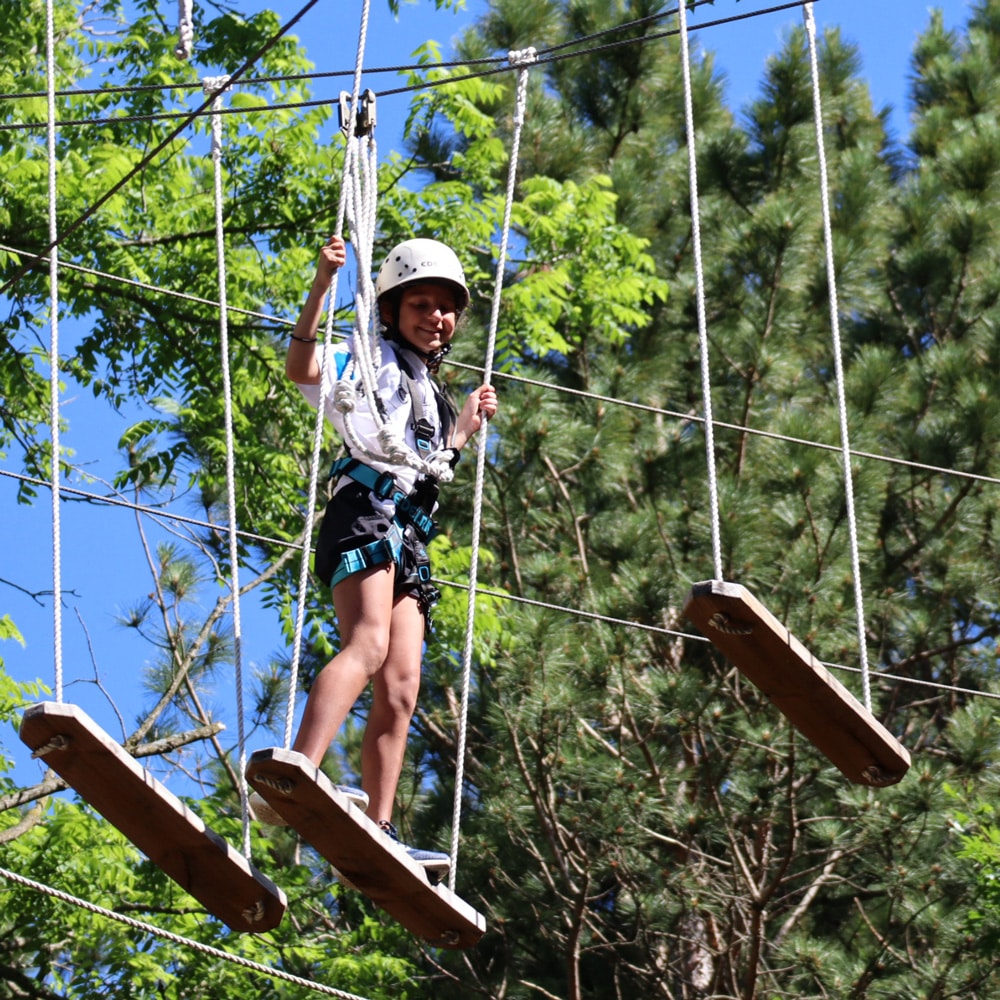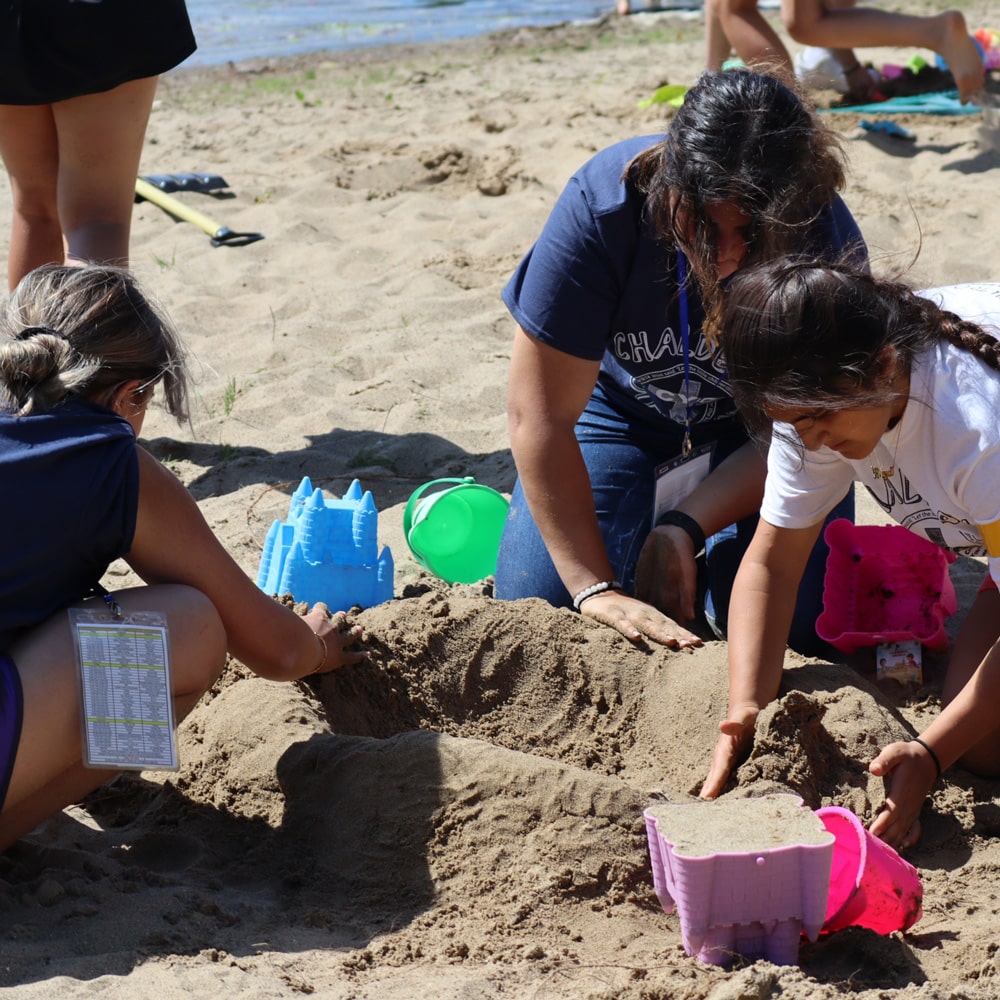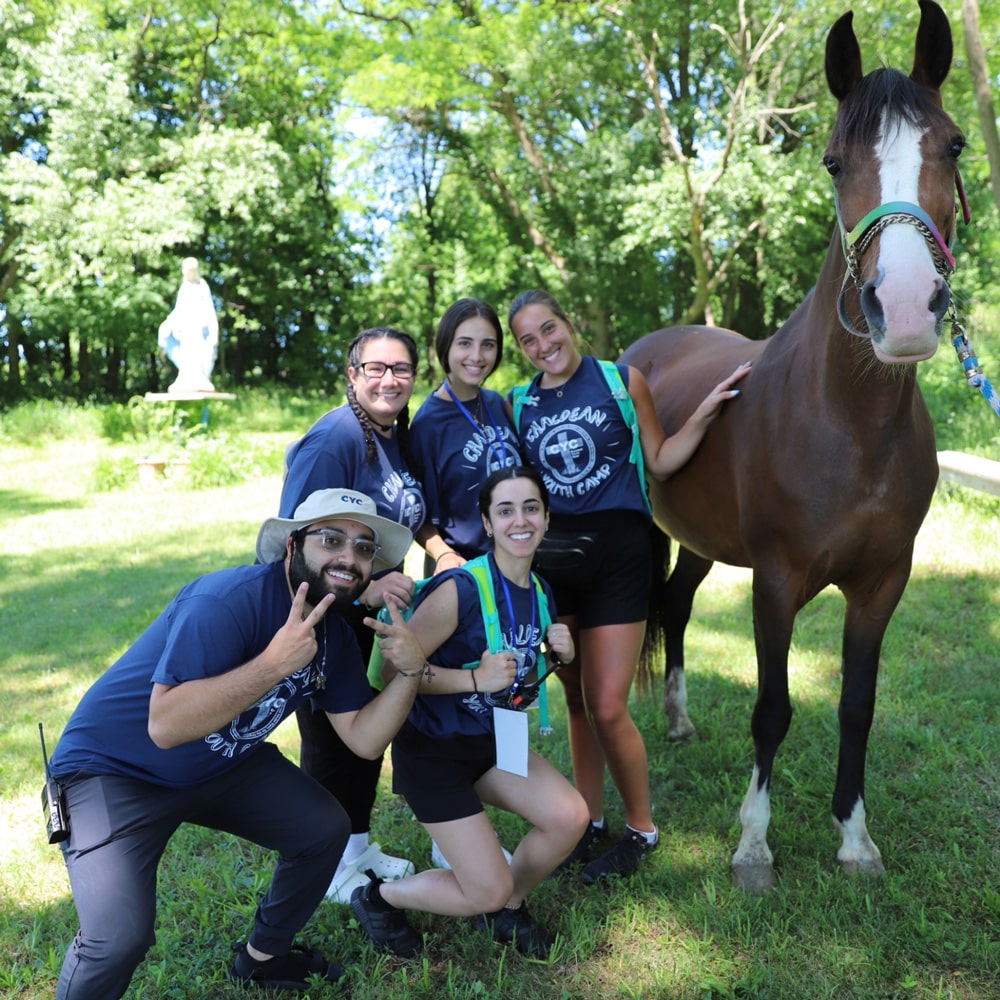 OUR MISSION
To bring people closer to Christ through a Catholic camping experience.
OUR VISION
To use the joy of camp to give people the confidence to become ambassadors for Christ in the world.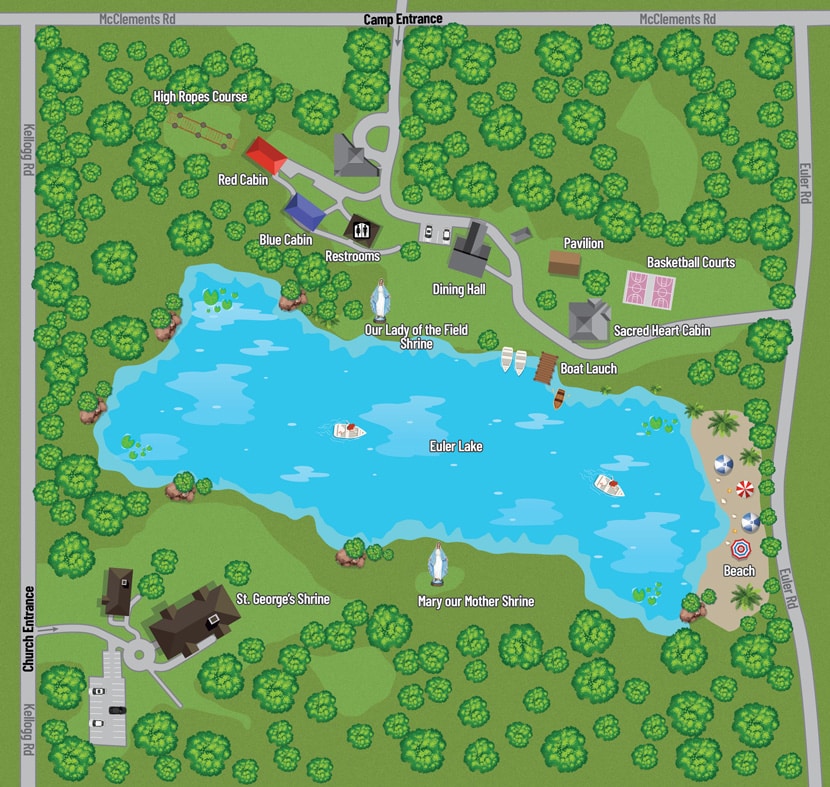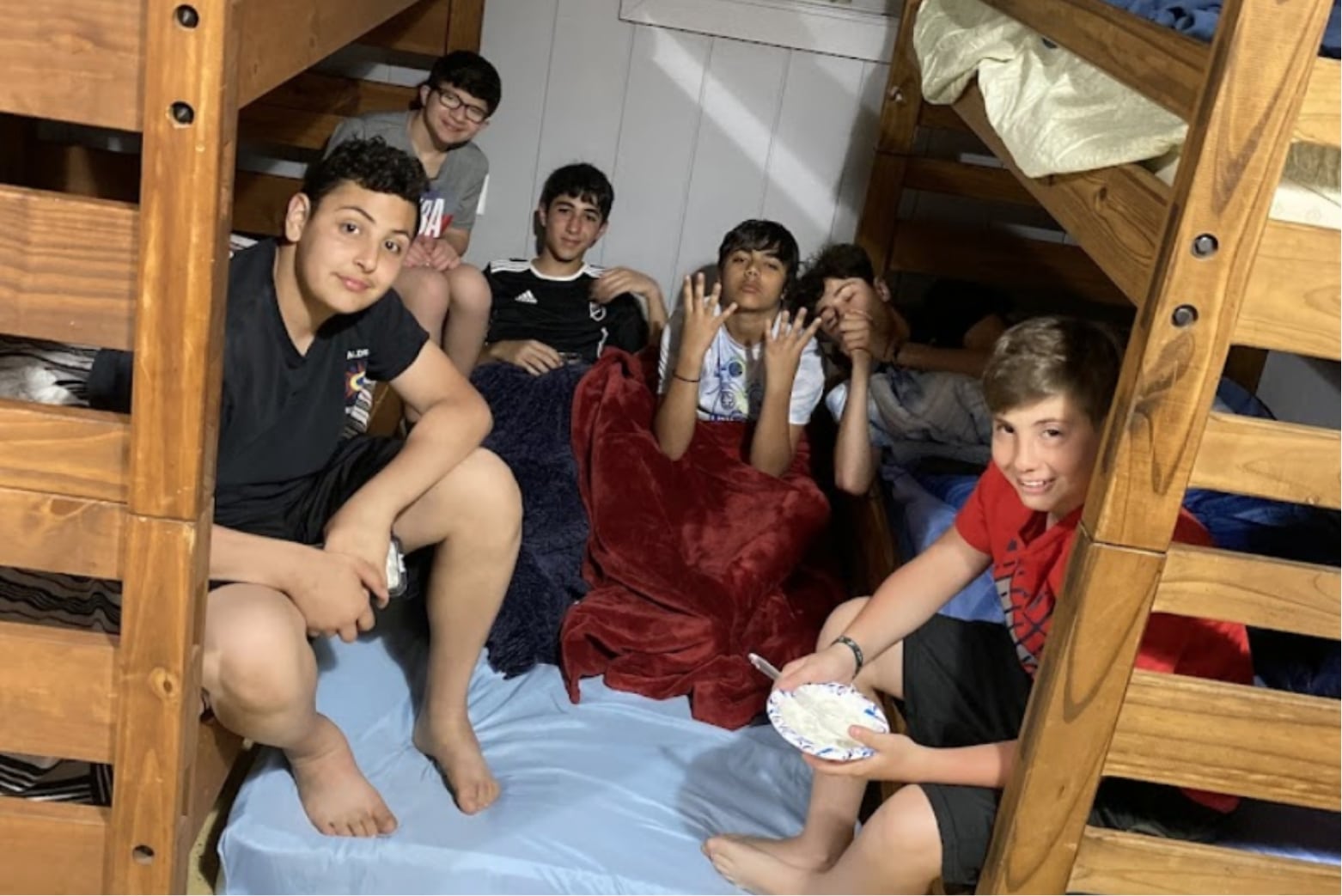 We had a great time at Lady of Fields camp. Beautiful camp. Can't wait to come back again.
– Dalil M.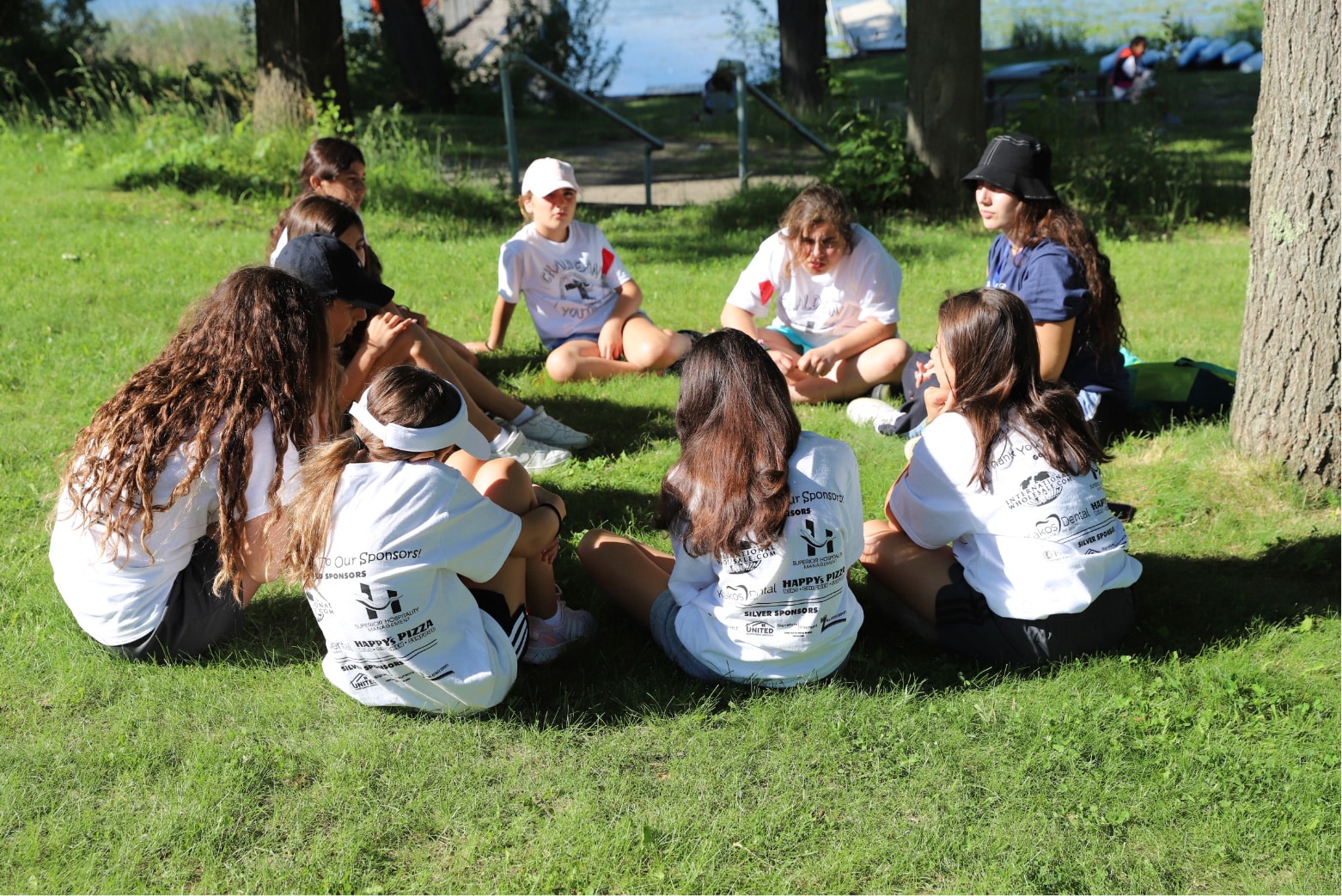 Great camp, good facilities, awesome staff. It's the perfect environment to bring youth groups for retreats to encounter Jesus and His love.
– Brian G.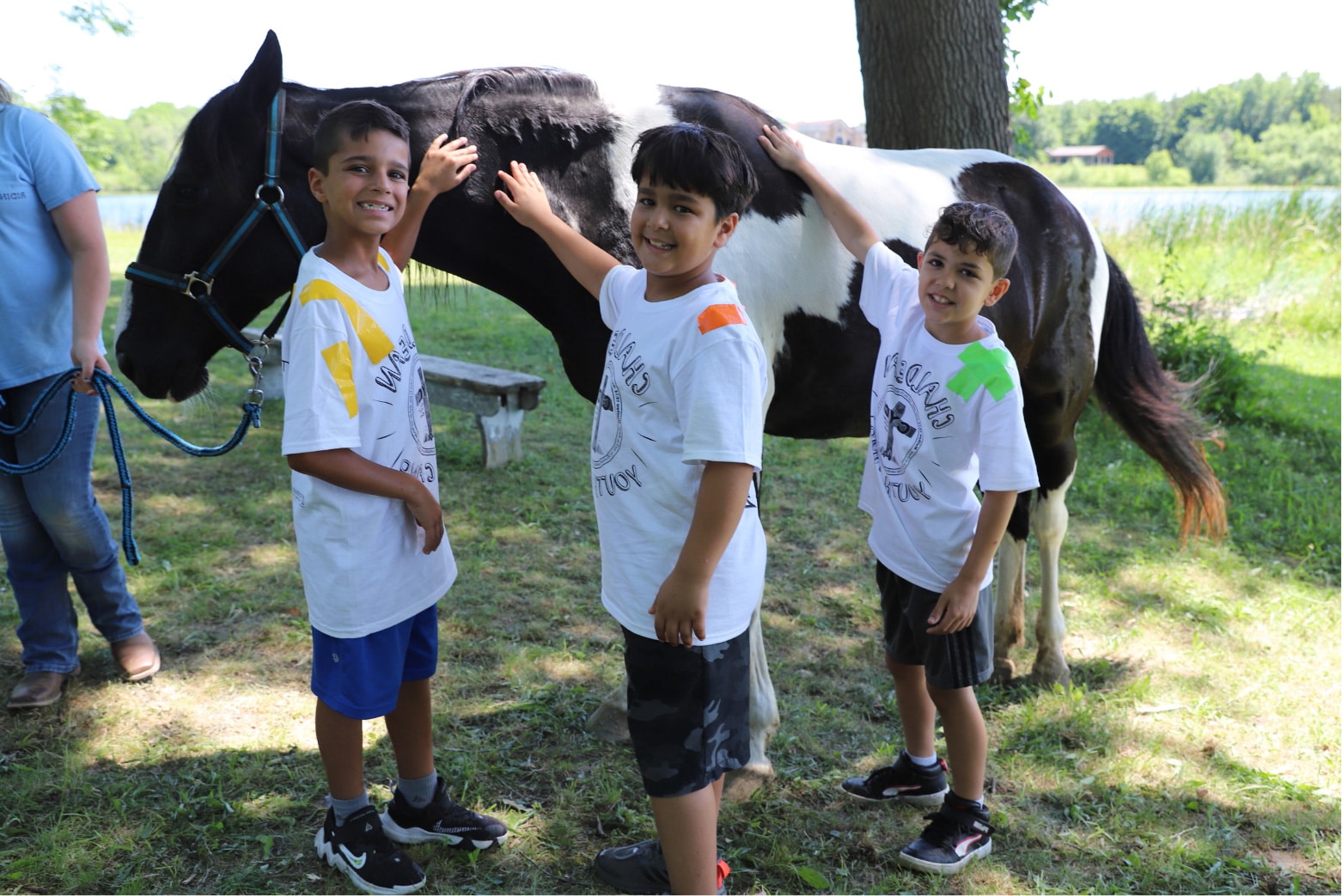 Love this place. A lot of great memories. Awesome staff very friendly they try to make to make your experience at camp Chaldean as great as possible.
– Fadi A.
SIGN UP FOR "THE CATHOLIC CAMPER" E-NEWSLETTER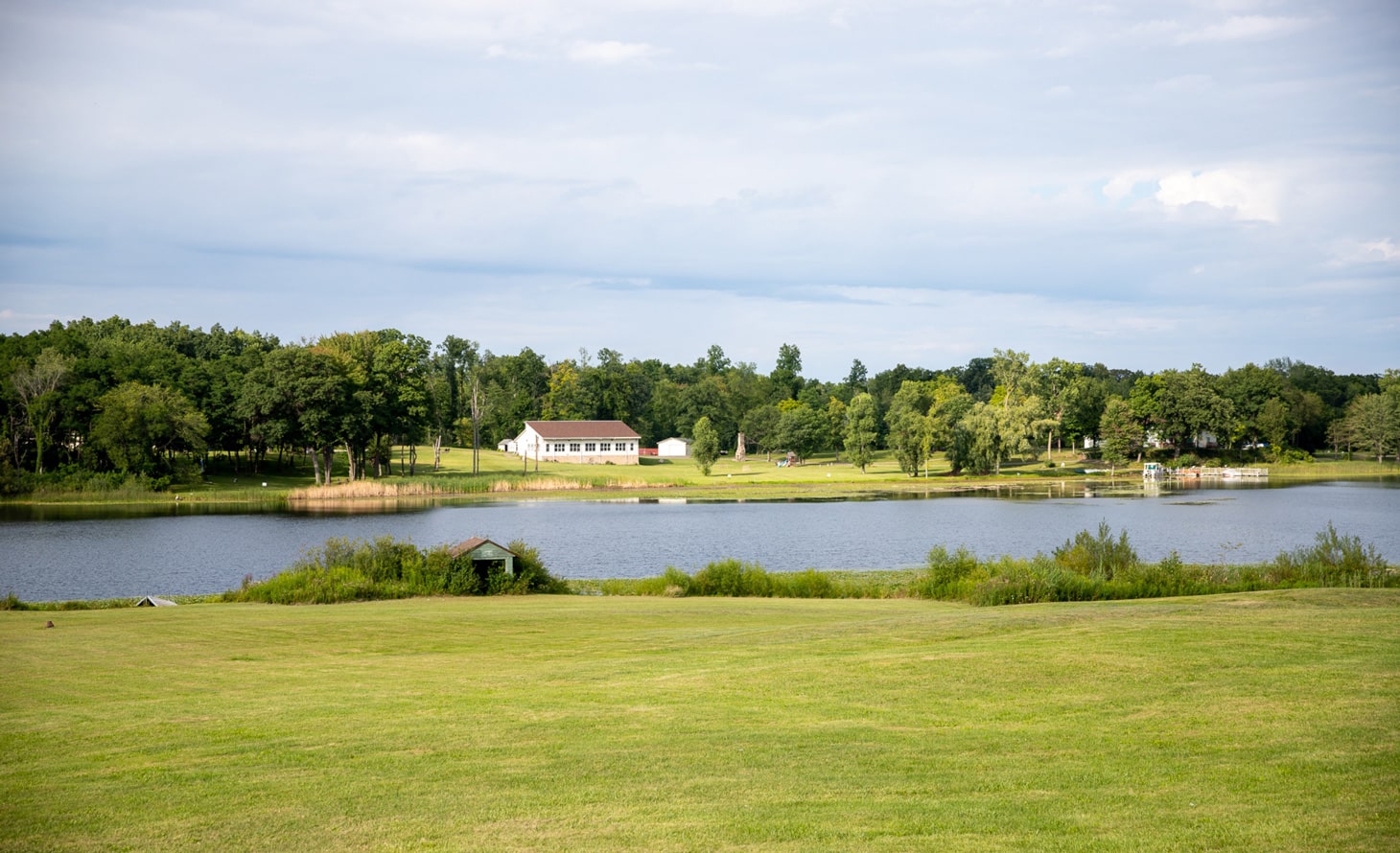 OUR LADY OF THE FIELDS CAMP
7000 McClements Rd, Brighton, MI 48114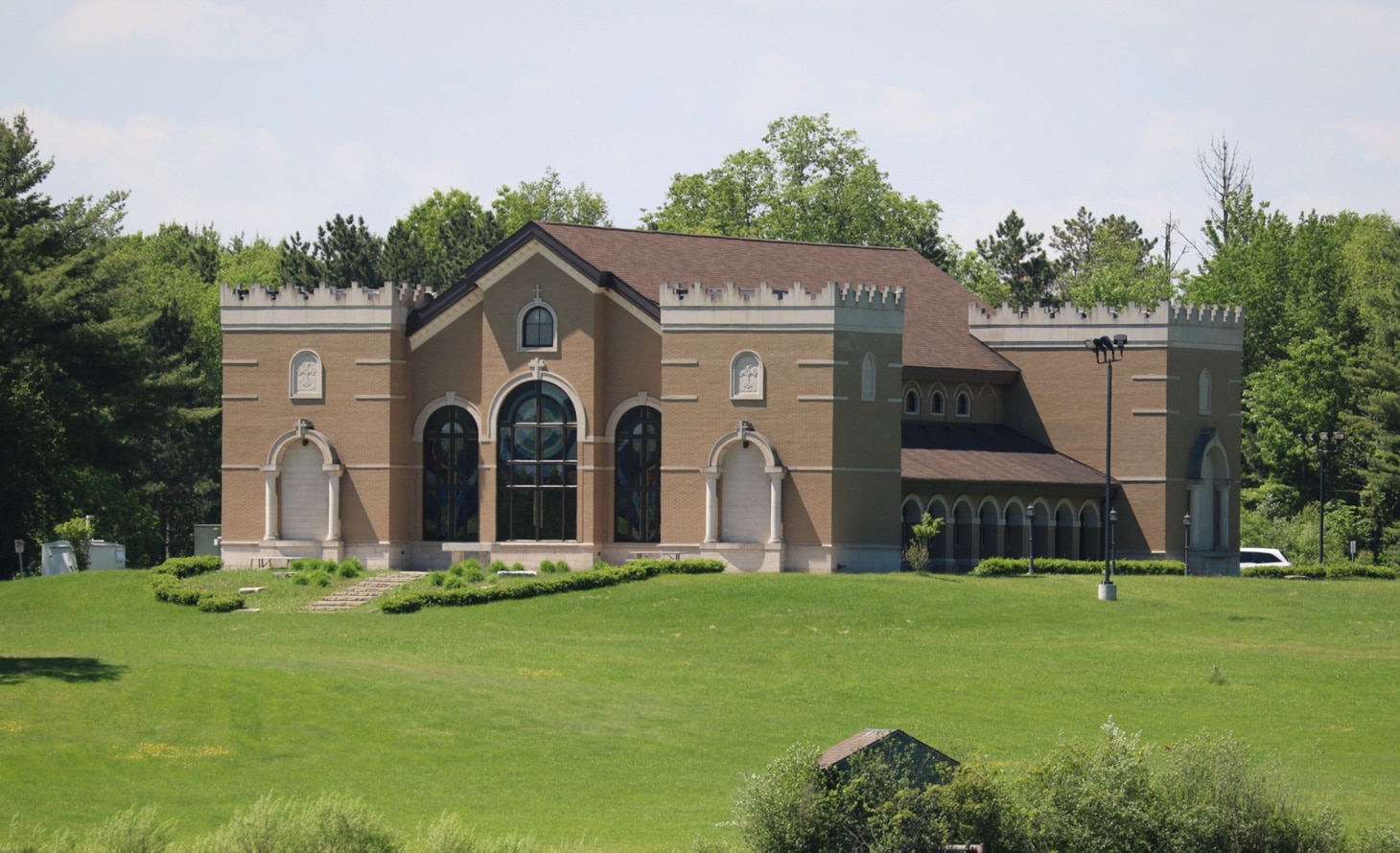 ST. GEORGE SHRINE
1391 Kellogg Rd, Brighton, MI 48114
ASK US ABOUT OUR PROGRAMS AND HOW YOU CAN HELP