CHALDEAN YOUTH CAMP (CYC)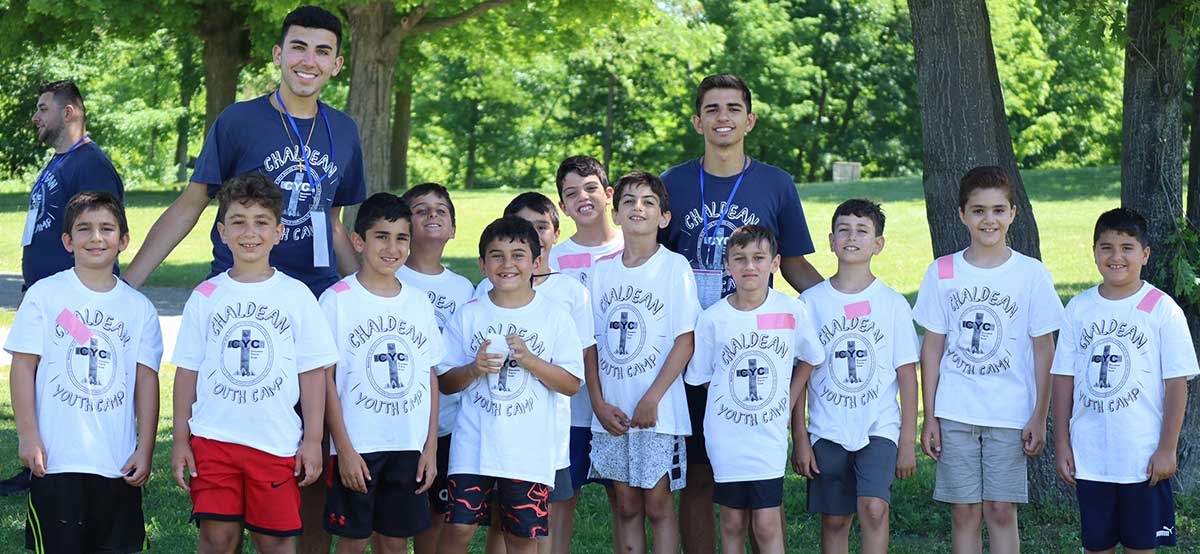 Chaldean Youth Camp (CYC) is a summer camp program containing a variety of traditional camp activities such as sports, team building activities, art projects, campfires, and indoor games—while at the same time promoting the values and ideals of the Chaldean Catholic Church.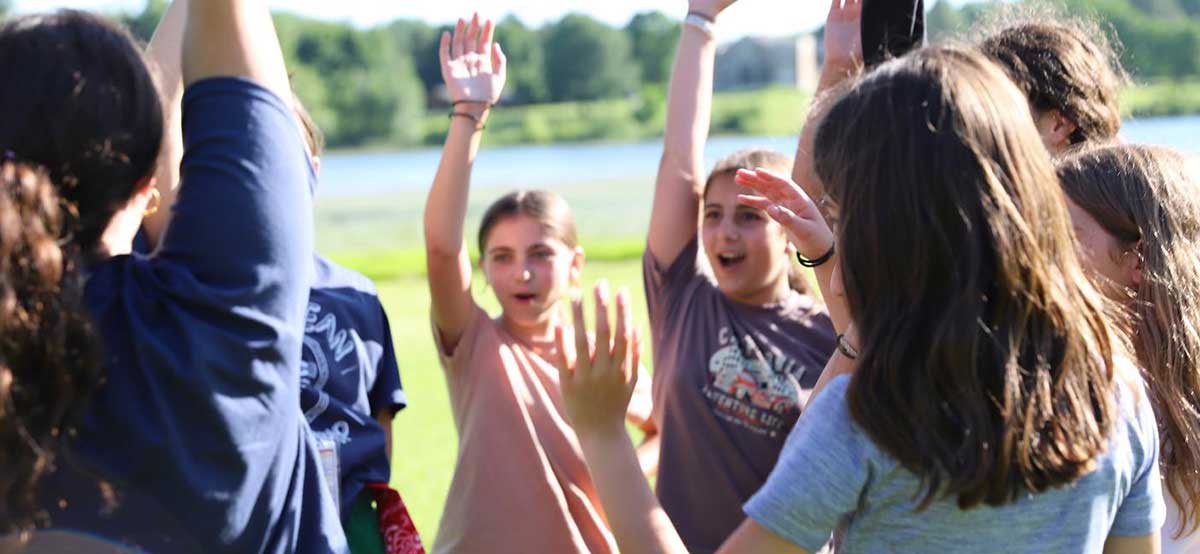 Our Lady of the Fields has entered into an exciting partnership with Damascus from the Diocese of Columbus, Ohio, to offer their premier Catholic Youth Summer Camp (CYSC) program here in Brighton.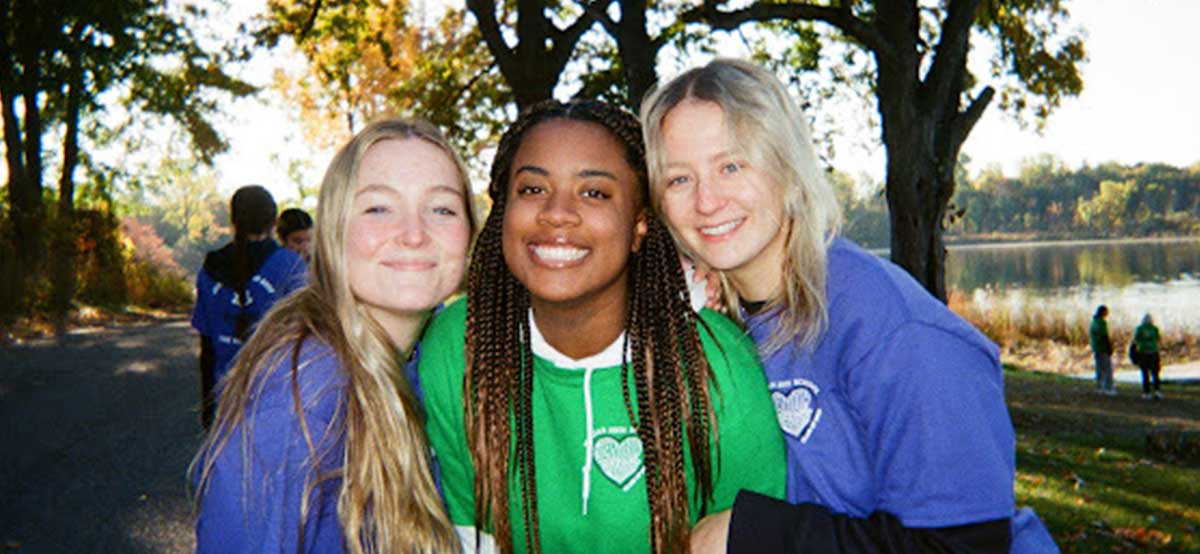 Hosting retreats is at the heart of our mission at Our Lady of the Fields Camp and Retreat Center. We are open for retreats 12 months per year. Our cabins are all heated, and we plow our snowy roads!