Dear supporters of Our Lady of the Fields Camp & Retreat Center,
Back in 2018, when the Chaldean Church of the USA decided to start a formal summer camp on the land they owned in Brighton, they did so with the clear mission to bring people closer to God.
We began this journey with many blessings, such as a beautiful private lake, 164 rolling, forested acres, spacious sleeper cabins, a large dining hall, and a glorious home for worship: St. George's Shrine.
In 2019, with a very generous donation, we built the initial phase of a high and low ropes course, which attracted over 1,000 people to Our Lady of the Fields in its first year of operation.
And while God has had a very different plan in mind for 2020 so far, we continue to plan for both our short term and long term future. The task of building a thriving summer camp and retreat center will take a lot of prayer, a lot of hard work, and strong commitments from people who believe in our shared mission.
To that end, we have decided to make our needs known, right here on this website. On the list below, you will find many of the items that we would like to add to our camp program, which in turn help us to fulfill our mission to bring people closer to our Lord.
We invite you to look over this list and listen to your hearts. Try to hear if God is calling you to help build His living church at Our Lady of the Fields. Your generous gift will bless thousands of families as we open our gates wide and welcome in His people. Thank you!
Items of Need in 2020
Bunk beds- Need 38 bunk beds to sleep 76 campers. $500 per bunk bed.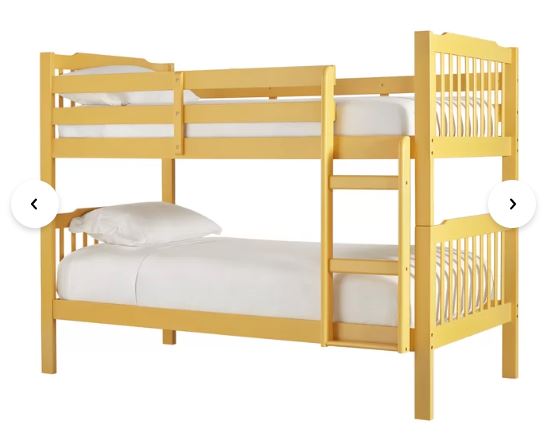 Sand volleyball court- with excavating and equipment- $1,500.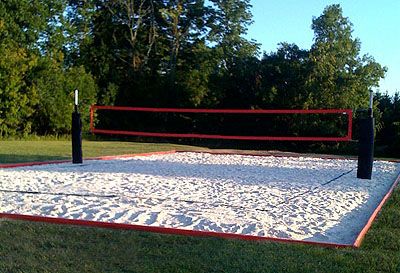 Remote control boats – We need 20 boats to run an exciting summer program on our beautiful lake! – $75 per boat.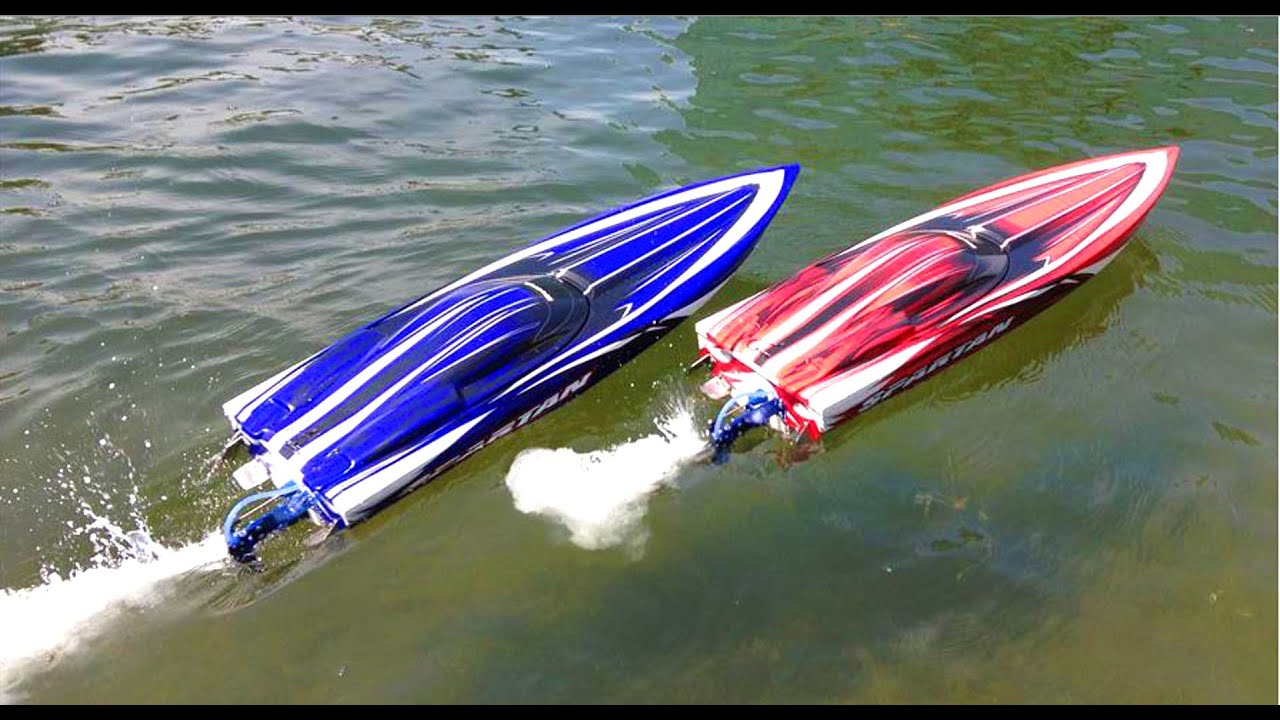 Miscellaneous beach equipment for recreation & safety- $5,000.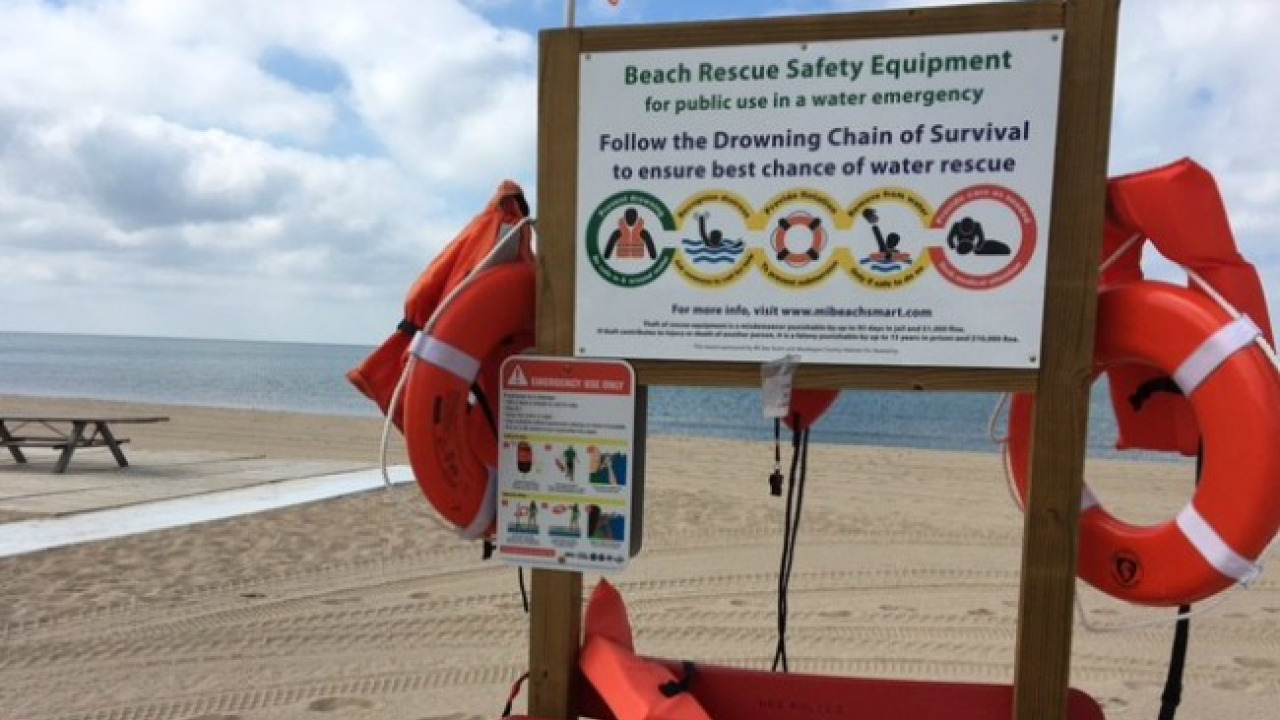 The design, construction, and instillation of a beautiful OLF sign or gate at both camp entrances.- Price – Undetermined for now. (The picture below is ONLY an idea, not a committed design.)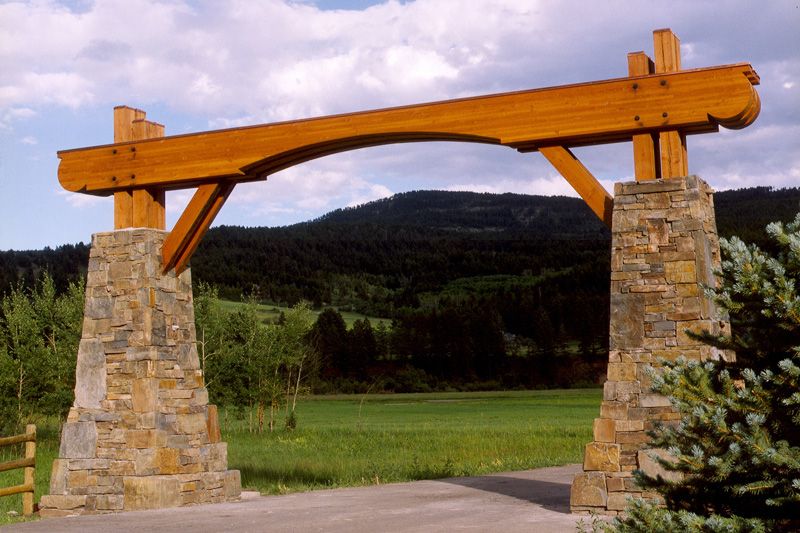 Creation of an Escape Room program for use with our Teen Retreats- $2,000.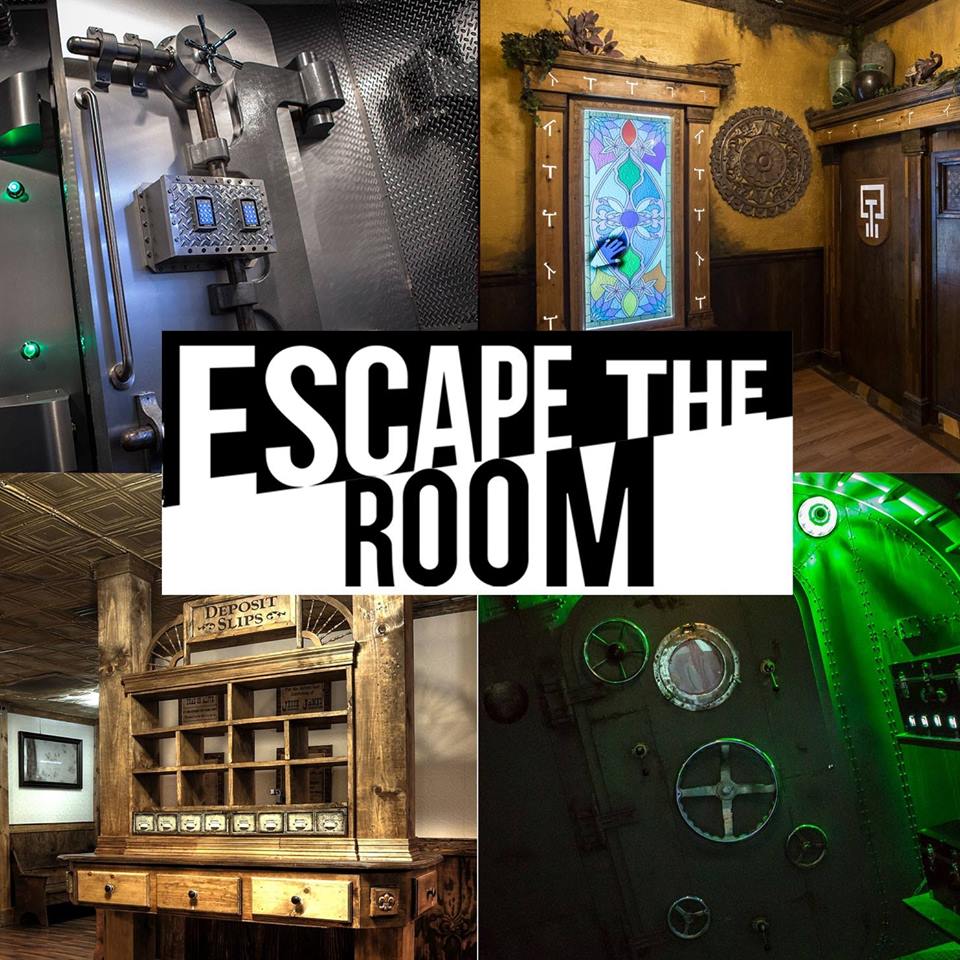 We need 37 blackout blinds for all dining hall windows to allow for better projector-based presentations. $25 each = $925 total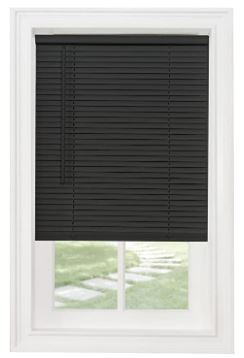 Addition of powerful wifi accessibility in OLF dining hall – $500 per month, $6,000 per year. (Currently, OLF doesn't have any wifi accessibility for staff or guests.)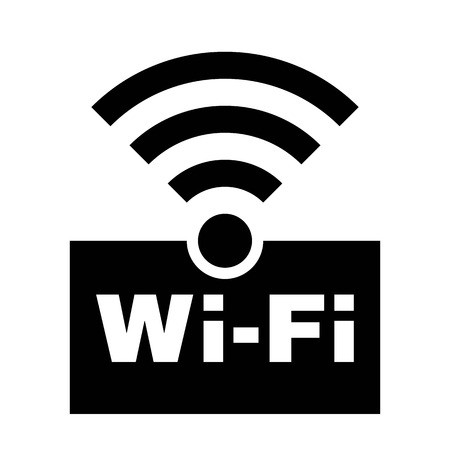 We would like to add 12 stand-up paddle boards with paddles to our waterfront program. $305 per board x 12 = $3,660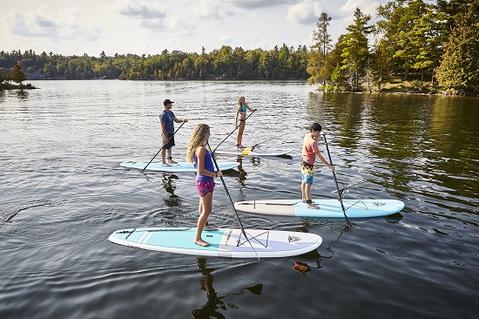 We would like to decorate and furnish the main meeting area in the Sacred Heart cabin to make it lively and comfortable for informal conversations during  teen retreats. $5,000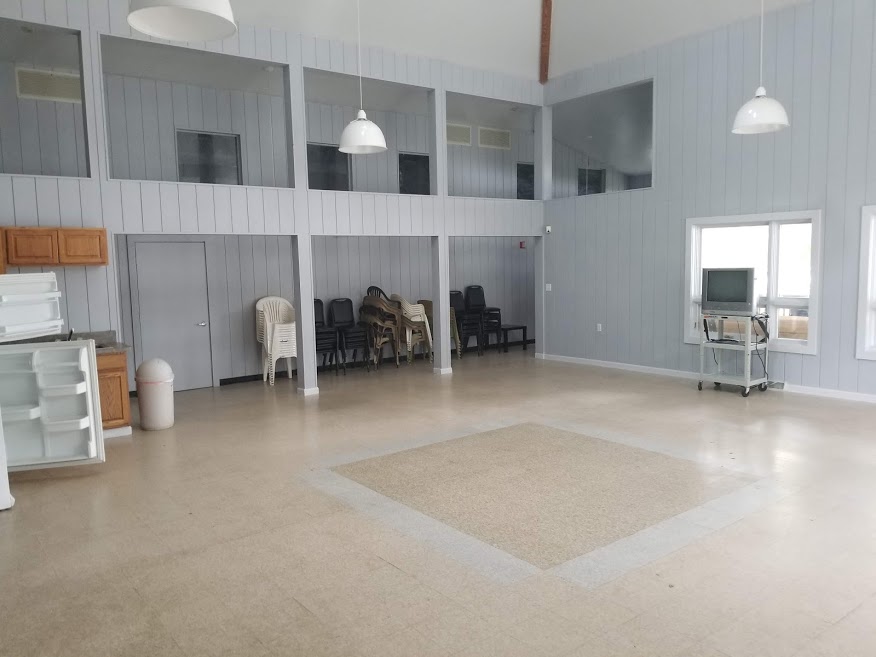 A very popular camp game these days is called 9 Square-in-the-Air- $900.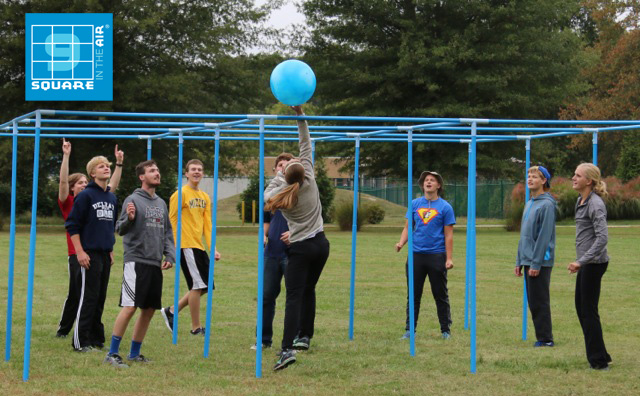 Donation News!
On June 15, 2020, OLF received an anonymous gift made in memory of a beloved family member.  With this donation that was directed to our high & low ropes course program, we are able to add two exciting elements this year!
First, we will be adding a low element called the "Moby Deck". This is a team-building activity that requires a group to balance on a hexagonal teeter-totter and move a tennis ball through a wooden maze, using only their body weight, NOT their hands or feet! This is a VERY challenging task!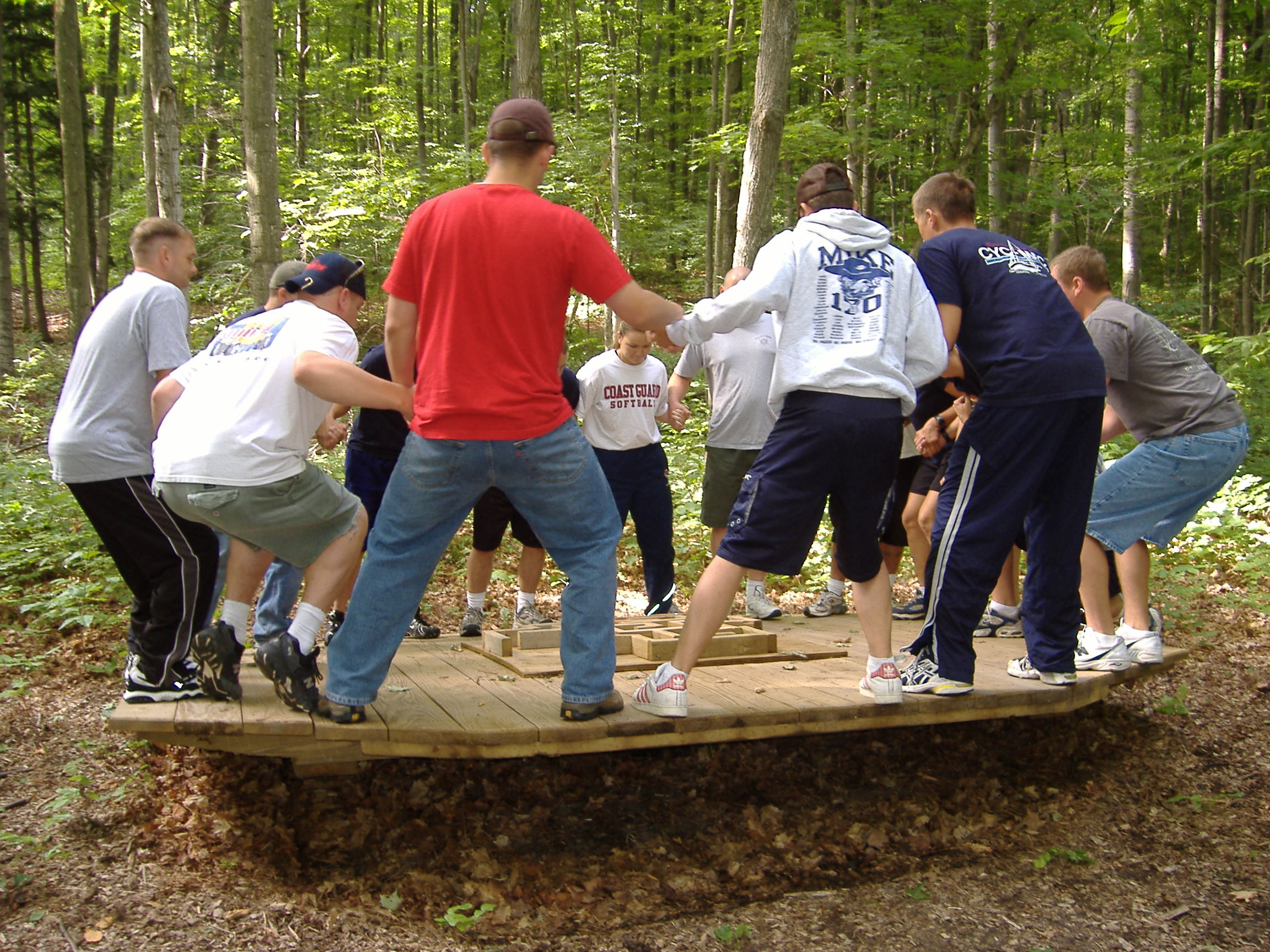 Second, We are adding a PORTABLE Pamper Pole. This is not for the faint of heart! The participant must climb up a telephone pole and stand of the top of the pole, with nothing to hold onto. To make it even more challenging, the telephone pole is only supported by the climber's team members and some very strong rope! Of course, the climber is safely attached to an overhead belay rope and a human belayer on the ground, but this will challenge even the bravest of souls!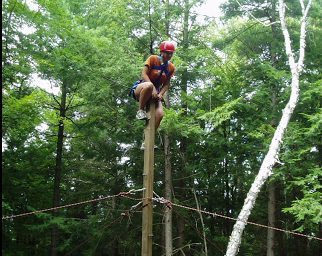 Thank you to the family who made this moving tribute to their beloved family member!