Our Lady of the Fields has entered into an exciting partnership with Damascus from the Diocese of Columbus, Ohio, to offer their premier Catholic Youth Summer Camp (CYSC) program here in Brighton.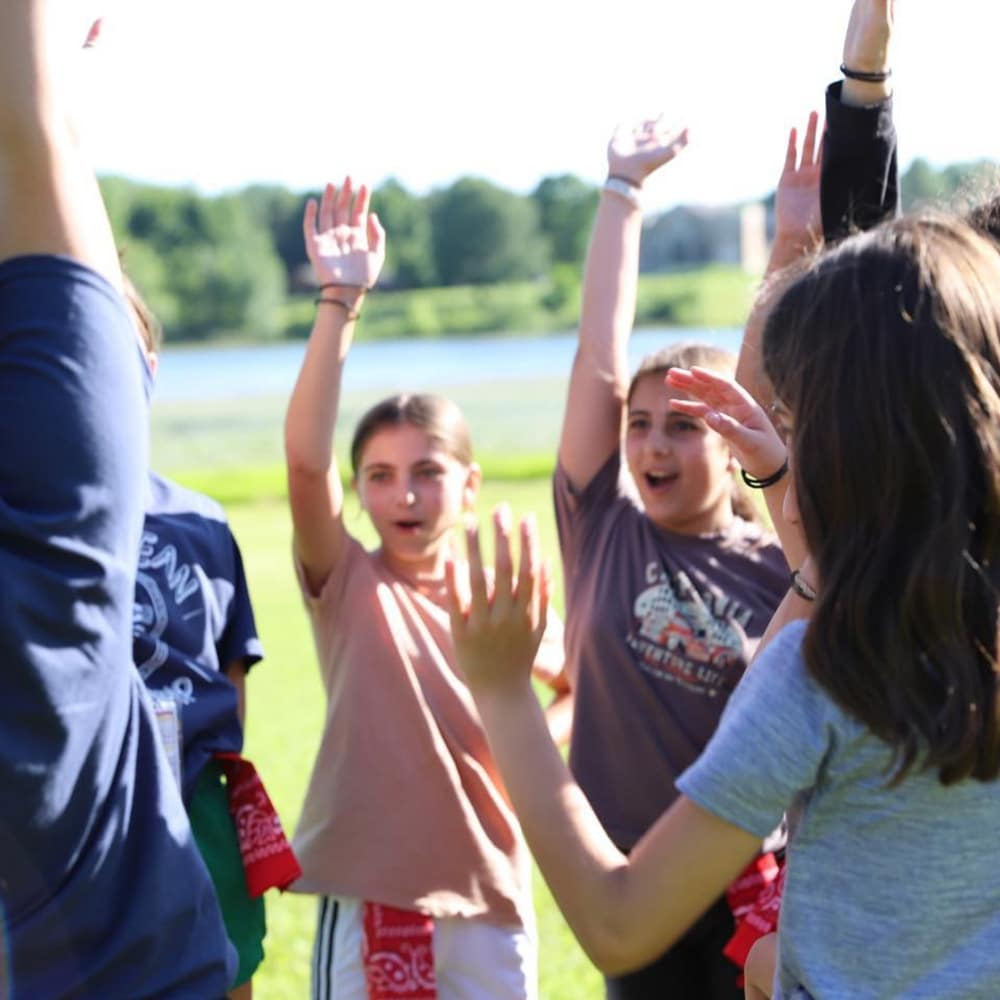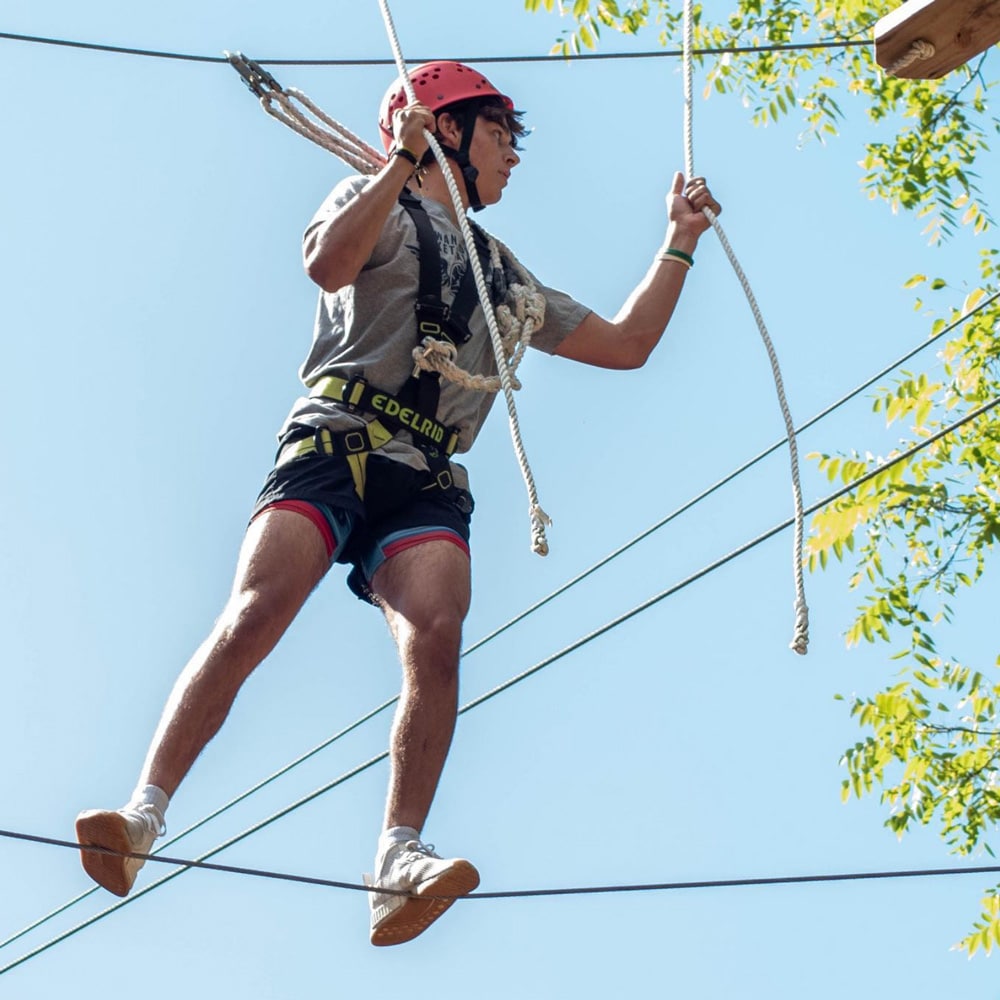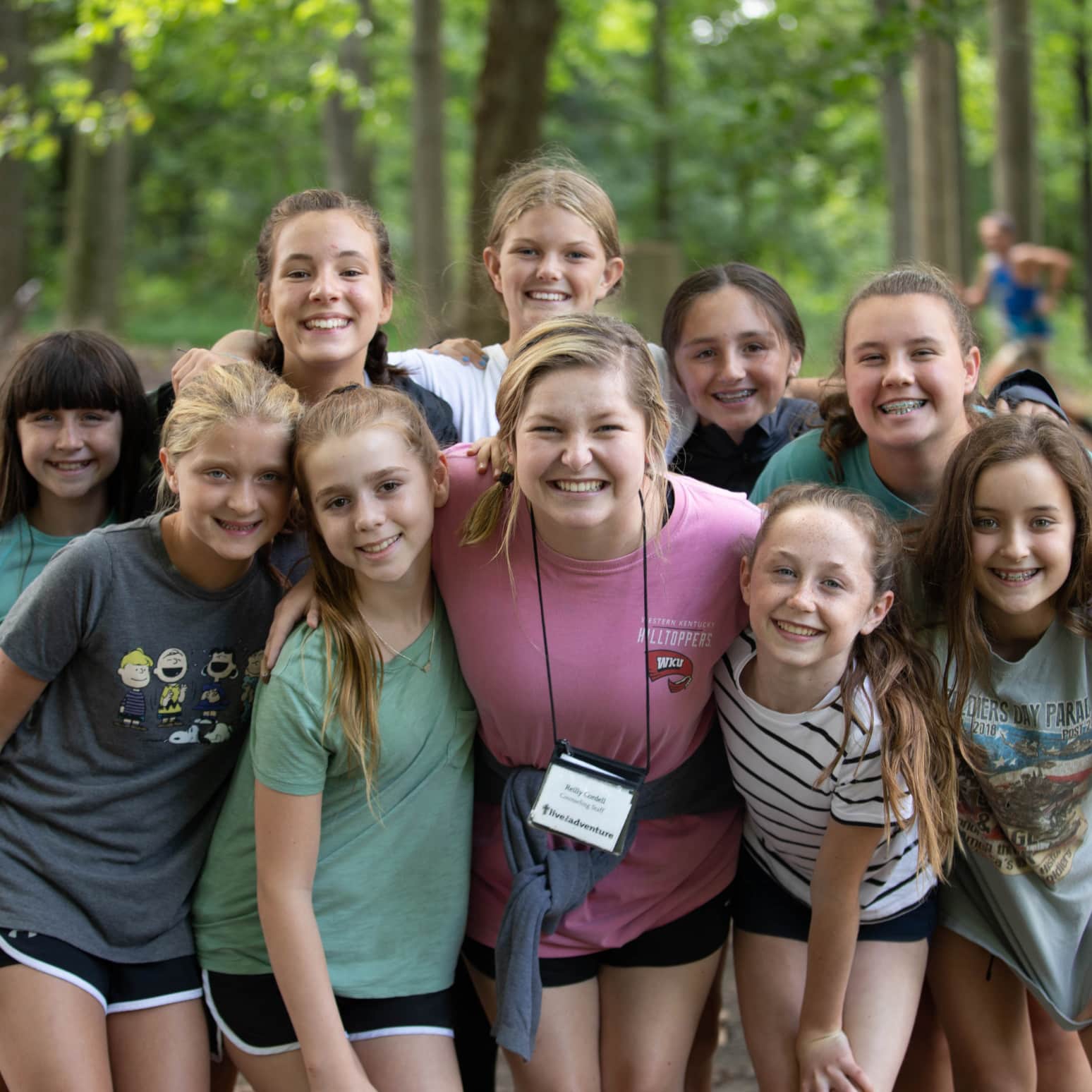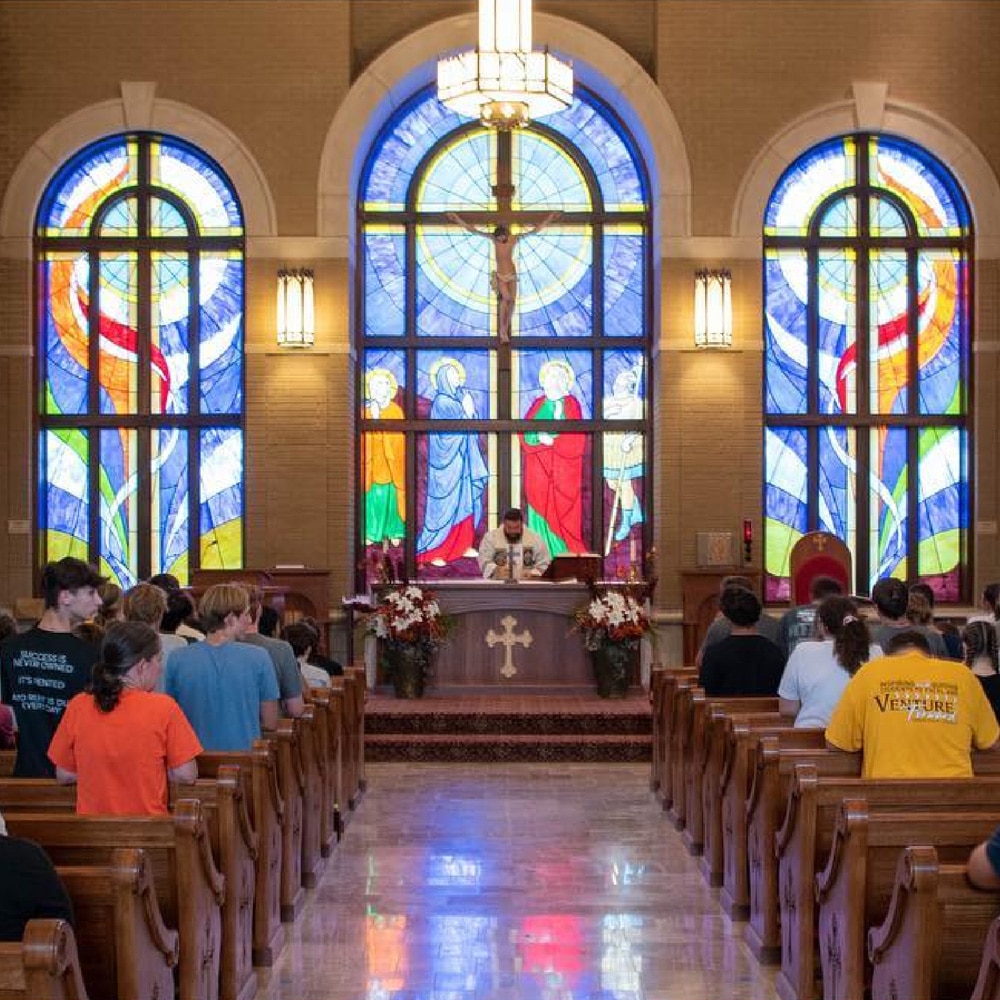 CYSC is a week-long residential camp for students entering grades 6-12.
A week of CYSC will energize a person's faith and lead to a deep and personal encounter with Jesus. Each day at camp includes Mass and Prayer Lab, a time for learning how to pray with Scripture and opportunities for Reconciliation and Eucharistic Adoration.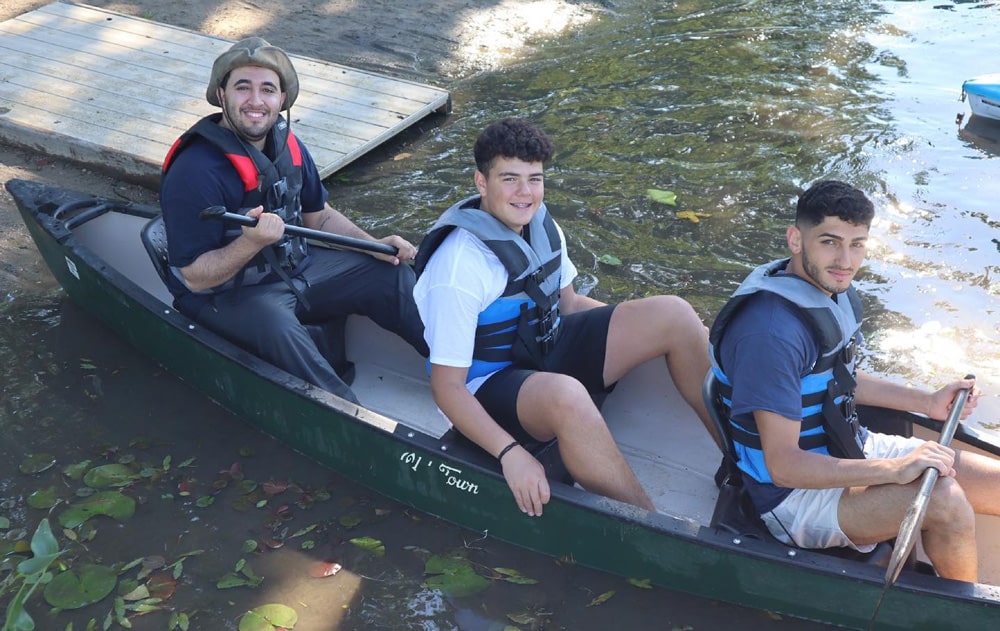 According to the Damascus website, "Our faith is founded in the Sacramental life of the Catholic Church, but our mission and work is anything but boring. At CYSC, you may come for the ziplines and climbing walls, but you'll leave with a new Freedom only found in Jesus."
A motto of Catholic Youth Summer Camp is "Where high-adventure activities lead to high-adventure faith." At Our Lady of the Fields, teens will have the chance to engage in such high-adventure activities,like scaling a wooden climbing tower, hurtling down a 700 foot zipline, conquering a high ropes course that is 45' off the ground, climbing all over several inflatable mountains in our lake, kayaking and canoeing until their heart's content, playing archery tag and partaking in a thrilling game of paintball in our forest.
Please visit the CYSC registration page: